Group Benefit Plans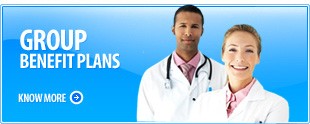 Employee Benefit Plans
Dominion Financial Group has the experience to guide you in choosing the benefit program that best fits your needs and budget. We select and analyze products from a wide range of providers to find your company the best value. We design and administer a variety of employee benefit programs including: health, retirement, profit sharing, flexible spending, group disability and life insurance.
Premiere Benefit Services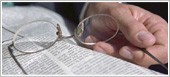 Group Benefit Plans
Group Health. Dental, Life, Disability HSA-HRA, Cafeteria Plans, Employee Financial Workshops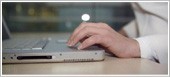 Retirement Plans
Simple-SEP IRA, Keogh, Profit Sharing. 401 (k).
Business & Key Man Planning
Can your business risk losing you?—Evaluate the financial impact of the owner's disability. Develop a plan to meet ongoing expenses in the event of your disability.
What if you lose a key employee?—Identify employees who are essential to your business. Evaluate the impact of losing key employees to death or disability. Develop a plan to deal with the financial implications of both scenario.
Attract & Retain Quality Employees
Dominion Financial Group provides various tools for your human resource staff that improve efficiency, recruiting and retention, and help support strategic HR initiatives ... Try the Benefit Website Demo !
GO Username: demo Password : 1234